What is the National Childcare Scheme?
The National Childcare Scheme is our pathway to accessible, affordable, quality Early Learning and Care and School Age Childcare.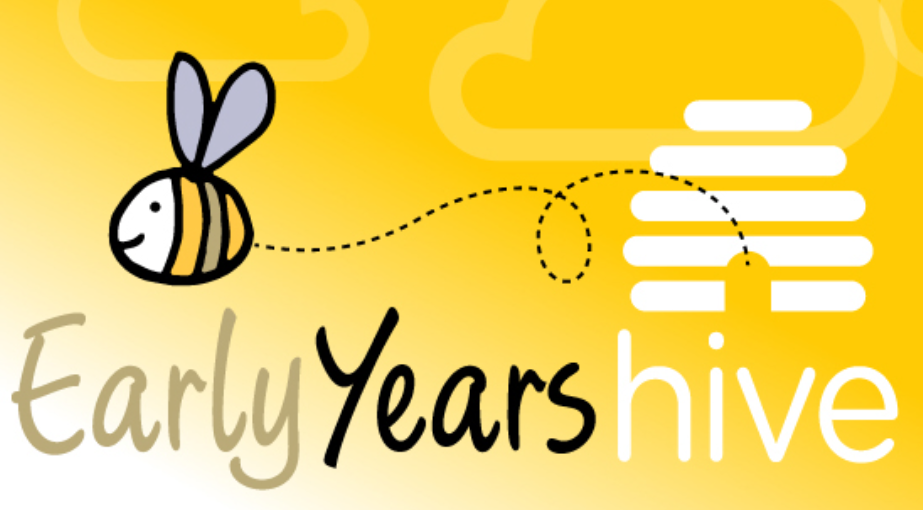 The Early Years Hive  is the dedicated early years programme portal for service providers.
If you are new to the Hive, please see information below regarding the on-boarding section. Otherwise, sign in at https://earlyyearshive.ncs.gov.ie/ using your registered email address and password.
If you need assistance, check out the Resources section of the Hive. You can also call the Early Years Provider Centre (EYPC) Monday to Friday 8am to 6pm at 01 511 7222.
Starting the on-boarding Proceess
Before you can start using the Early Years Hive, you are required go through a quick on-boarding process.
In order to complete this process and create your account, you will be asked to enter the following information:
Organisational details
Service provider details
Tusla registered number
You must also upload a valid copy of ID to verify who you are. Accepted forms of identification include:
Passport
Driving Licence
PSC card
National identity Card for EU/EEA/Swiss citizens.
If you have all the required information and are ready to proceed, please read the below Data Protection statement at https://earlyyearshive.ncs.gov.ie/OnboardingProcess/. You will then be asked to accept the terms and conditions when you log into the system.
If you have any queries, please go to our contact us page that can be found here.