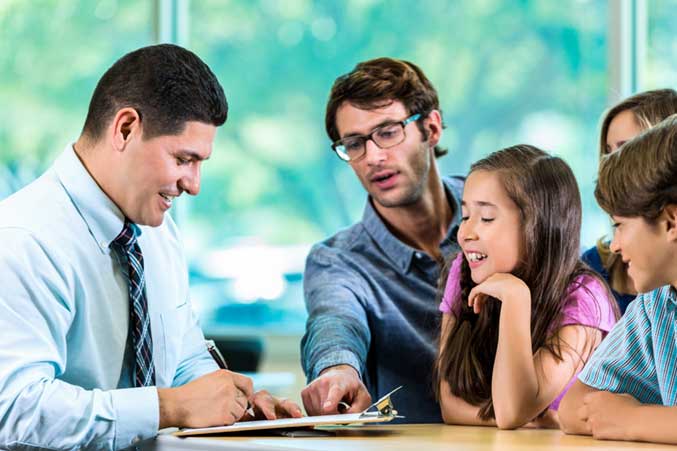 TEC Scheme
For the 2021-2022 programme year TEC (final year) will be available through CCSP, for eligible TEC Savers. An eligible TEC saver is a child who was registered by the 14th February 2020 and whose eligibility end date extends into 2021/2022 programme year, these registrations will now merge with the CCSP Saver Programme.
CCSP saver information
The CCSP Saver Programme will continue for the 2021/2022 programme year.
You may be eligible information for CCS/CCSP needs to be updated to "You may be eligible for CCSP (Saver programme).
Then the bullet points need to be removed and replaced with
An eligible child must be:
Under the age of 15 years and;
Registered on CCSP prior to the closure of CCSP to new registrations on 15th November 2019 and were registered for the 2020/2021 programme year/registered on TEC prior to its' closure to new registration on 14th February 2020;
In attendance at a TUSLA registered service within 4 weeks of the service opening for the 2021/2022 programme;
Registered by a Service Provider on the PIP online system under the CCSP Saver Programme Funding Agreement, and,
In attendance in a service in accordance with the session type and pattern of attendance that the child has been registered as on PIP.
Check the table below to view what 'band of supports' are available to you based on your situation
CCSP Saver Programme Band Eligibility
Level of service
Band A (with medical card)
Band AJ (with medical card)
Band B
Band D
 

One Parent Family Payment Widow's/Widower's Pension Farm Assist/Fish Assist
State Pension (Contributory/Non-contributory)
Blind Pension
Guardian's Payment (Contributory/Non-contributory)
Illness/Injury Benefit
Disability Allowance
Carer's Benefit/ Allowance
Back to Work Enterprise/Education Allowance
Community Employment / Rural Social Scheme
Domiciliary Care Allowance
Working Family Payment (Formerly known as FIS)
Secondary School students
Invalidity Pension
Disablement Pension
TÚS
Part-time Job Incentive Scheme Gateway
Gateway
Partial Capacity benefit
CCSP (TEC Final Year) no Medical Card required****

Job Seekers Benefit/ Allowance*
Supplementary Welfare Allowance*
Job Seekers Transitional Payment
JobPath
Short term Enterprise Allowance
PUP*

Medical Card
Parents/guardians who are in receipt of Social Welfare payments listed under Band A/AJ but have no medical card

GP Visit Card*** (6yrs+ only)
Parents/guardians who no longer qualify for Band A/AJ this year but who were verified as being on Band A/AJ at the end of the previous school year

Full-day payment (5 hrs +)
€145
€80
€70
€50
Part-time payment (3:31 – 5:00)
€80
€80
€35
€25
Sessional payment (2:16 – 3:30)
€45
€45
€25
€17
Half-session payment (1:00 – 2:15)
€22.50
€22.50
€12.50
€8.50
Note on above Table
*Jobseeker's allowance/benefit/PUP:
Parents/guardians who qualify for Band AJ (with a medical card) qualify for subvented childcare to a maximum of €80 subvention for full day-care per week. (For the first and second day the subvention
is based on the same daily rate as Band A). This cap applies where a child attends from 3 full days to 5 full days per week.
Parents/guardians in receipt of Jobseekers Benefit/Allowance (JB/JA) or the Pandemic
Unemployment Payment (PUP) and do not have a medical card qualify for subvented childcare under Band B.
'JobPath' is a DSP initiative for JA and JB recipients.
** Supplementary Welfare Allowance Scheme
Parent/guardian receiving basic payments under the Supplementary Welfare Allowance Scheme, and awaiting a decision on a claim may appeal the band AJ awarded if the claim is successful.
*** GP visit card is 6yrs+ only The universal GP Visit card for children under 6 years of age is not eligible for the CCSP Saver Programme.
****CCSP (TEC final year)
All remaining participants from TEC whose eligibility end date extends into the 2021/2022
programme year will transfer onto the CCSP Saver Programme and will qualify for Band A subvention
without a medical card.
Please note: No Band is automatically applied to those parents on Maternity Benefit, partaking in a
Springboard course and/or on the Youth Employment Support Scheme (YESS) or in receipt of the
ETB/SOLAS Training Allowance. The appropriate band will be decided based on the allowance
received immediately prior to the course/programme/training/benefit. A CCSP Saver Programme
verification form (available on the PIP homepage) must be completed by the local Intreo Office and
attached to the registration for Pobal to review.